Some simple guides before starting up a new business with an OEM: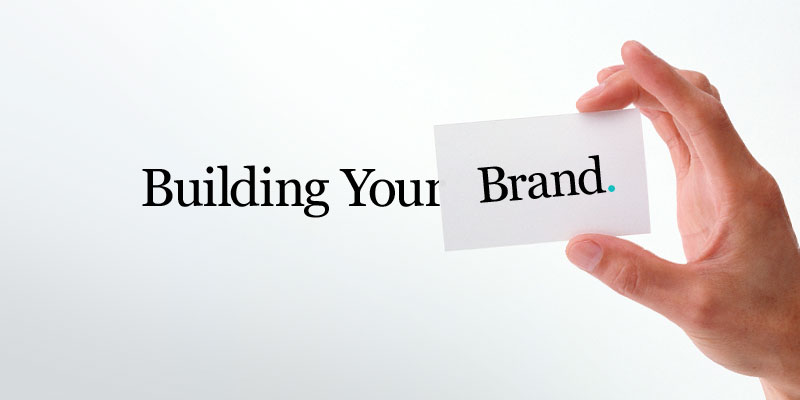 If you are ready to be engaged in an OEM entrepreneurial business, regardless of whether it's a health supplement or commodities product, this article is for you. As many do not know that a good brand has to be supported by a few criteria in the long run, what's more important, you have to start with the correct way.
1. Know your competitors

It is important to know who are your competitors and what they are offering to the market. This step is simple but vital to help to create your products. Be sure to study through the competitors' background, their hot selling products and their products' market value. This step also enables you to set prices competitively.
2. Know your start-up budget and marketing platform
After having a clue on the existing competitors, you may then start to work out a start-up budget.Make sure you've considered every aspect of your business and included related costs. You'll have a better chance at securing loans, attracting investors, estimating profits, and understanding the cash runway of your business.
It is also important to make comparisons and select which marketing platform to use on selling the product. Whether if they are in retail chained stores, eCommerce, or distributors, you may have encounter different competitors with different product values. This is why you have to also include the costs required for different marketing platform into your budget.
3. Research and select a trustworthy OEM
After you got every information on hand, it is now the time to research and select a trustworthy OEM. Be sure to pay a visit, give a phone enquiry, listen to their presentation to understand them better, after all its a long-term relationship business, nothing is much more important than securing a trustworthy manufacturing partner.Standard qualifications such as HACCP, MESTI, ISO22000:2018, ISO9001:2015, and GMP are fundamental criteria for most OEMs.
4. Have clear direction and marketing strategies on your product
You may discuss or get advice from your manufacturing partner on your product concept and development, product designs and so on. These steps are essential and helpful to the market penetration strategy. Good marketing strategies lead to a more diversified market, for example having a new distribution channels, or exporting the product to a new country.
5. Forecast planning on product delivery with the manufacturer
In order to retain your customers' satisfaction, be sure to always follow up and supply enough. This is where the importance of forecasting kicks in, forecasting will predict supply so it will keep production on time. Make sure to communicate closely with your manufacturer on the stock schedule to ensure stocks are being delivered on time.
Read this next: