Properties of Propolis for Health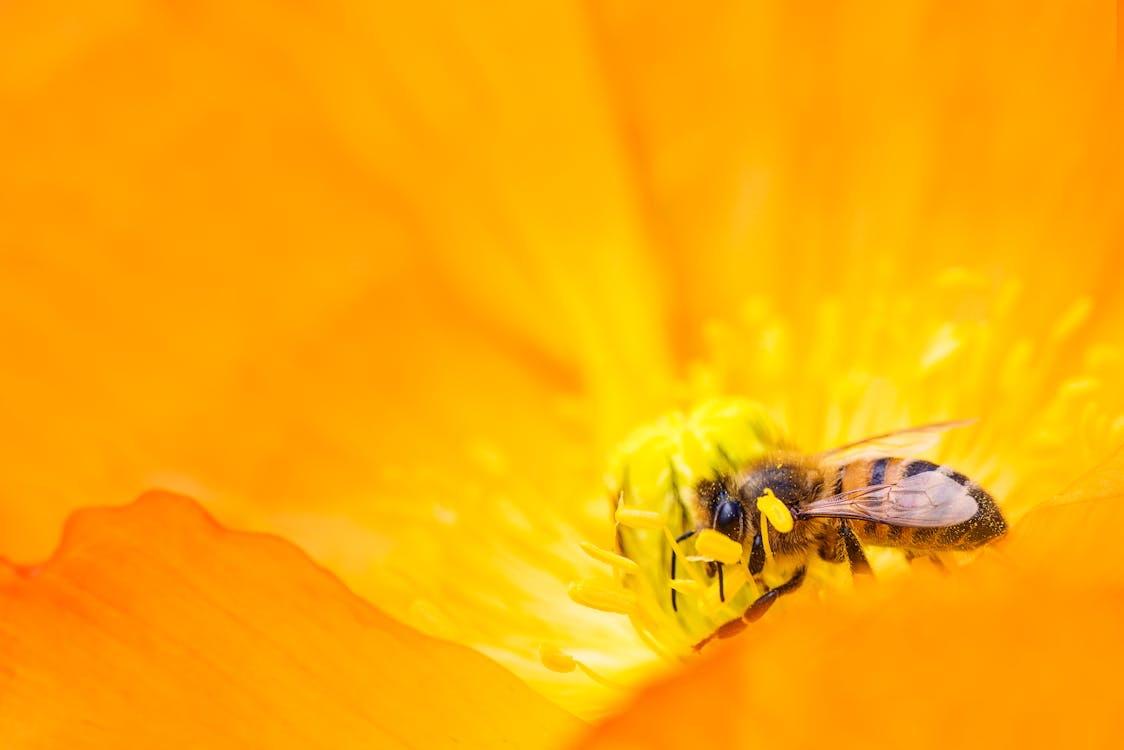 3 Tips to check on the authenticity of propolis
Product registration number(MAL NO:XXXXXXXX) and MEDITAG hologram sticker on the
packageEach MAL number corresponds to only one product. Consumers can log in to
https://www.npra.gov.my/index.php/en/to check on the product details
3 steps:1: look, 2: smell, 3: taste
Look: Has a shiny appearance. After being dropped on paper, it has an arc-shaped.
Smell: It has the unique aromatic odor of propolis, resin frankincense scent when burned, without peculiar smell.
Taste: slightly bitter, slightly astringent, spicy
Beware of the "low-price propolis"
Low-priced propolis raw materials may contain harmful impurities.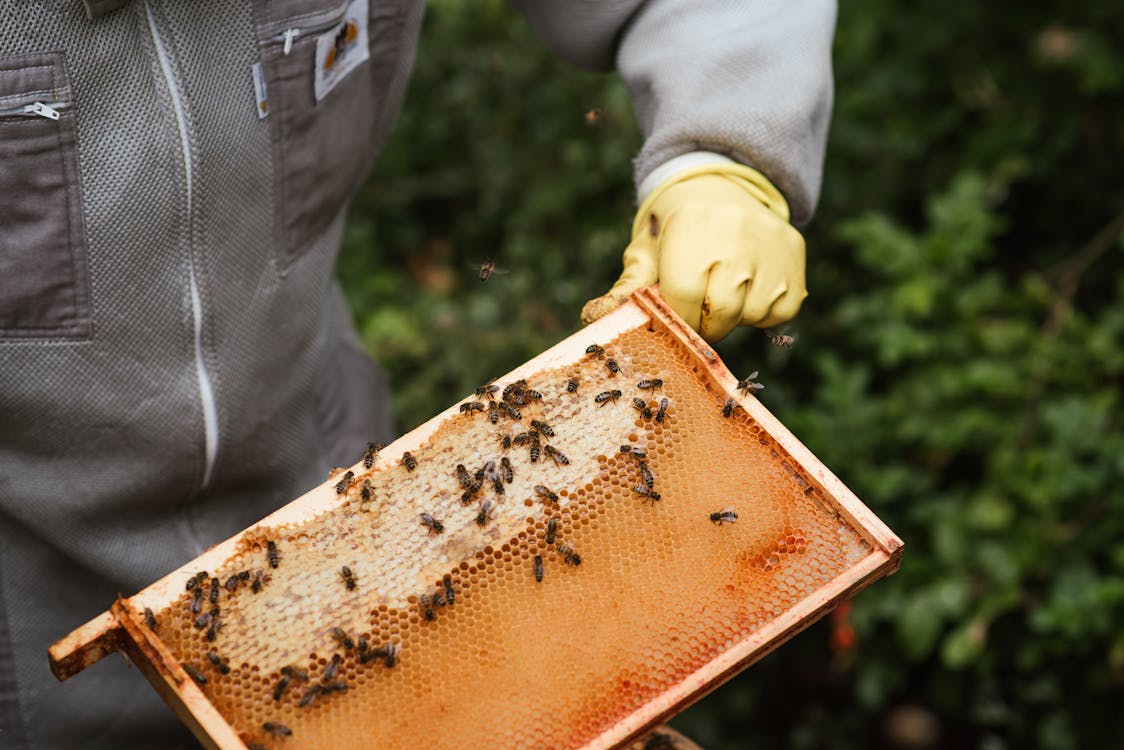 Proven by scientific research 3 significant health effects of high-quality propolis
 Immunity support
•  Relieve the discomfort caused by respiratory infections, such as cough, rhinitis, bronchitis, etc
•  Accelerate healing processes and tissue repair
 Antioxidant protection
•  Improve cellular health
• Support cellular metabolism
 Health Booster
•  Known as "natural antibiotics", antibacterial properties
Read this next: